Arete Powertech is pioneer company in Electrical Safety and energy efficient solutions. The company introduced it's first Earthing safety solutions in 2008. It's vast experience helped to identify best in class Earthing and Solar solutions to customize the needs of each user. Maintaining international standards the organization takes pride in its accomplishment. It would be worthwhile to mention that Arete has always been a focused company and has served the industry with diligence. Three years back company diversified in solar domain,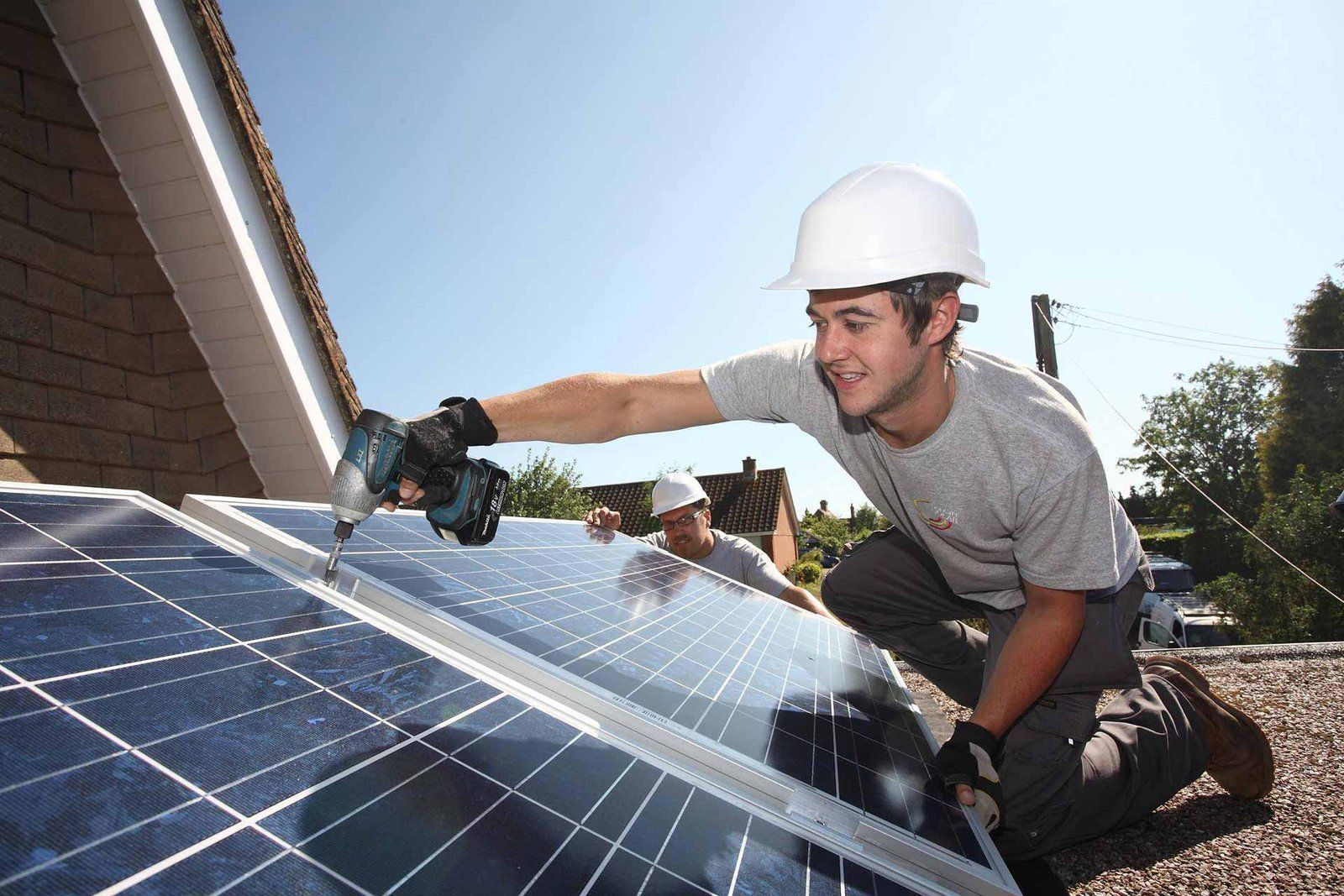 The organization has come up with innovative products from time to time to serve its clients. Arete promises unparalleled customer satisfaction through excellent quality of both products and services. The company is focused on developing competitive priced, efficient solutions that are not only value addition for our esteemed clients but also are environment friendly. Commitment to customer, ethical business practices, R&D oriented products and timely assistance to client's need makes Arete a preferred business partner.
In house engineering design and fabrication ensures adherence to international quality standards compliances.
Arete has provided solutions to varied industries such as Telecom, Heavy Industries, Transformers, electrical sub stations, Street light poles, LT and HT panels, Diesel Gensets, large / individual residential , commercial establishments, hospitals, railways , military,  IT systems, ITES. Arete has gained rich experience through not only meeting but exceeding customer satisfaction.
Vision
Provide Innovative cost effective Safe and energy efficient solutions.
Mission
Optimum Power Solutions for a safe and energized world
Mantra
An electrically safe world !!!

We bring you our 20 + years' experience,Our uniqueness,Our individuality, and Our experience molds us to be the leader. We challenge ourselves to deliver into the deepest resources for innovation and development. Our Customer acceptance, understanding, tolerance, and compassion keeps us growing.

We operates under the ISO 9001:2015& ISO 14401:2015 certification model for quality assurance in production ensuring that the Company meets the highest standards possible. Our products are developed at the outset for ease of use and complete adaptability. Its flexible approach to product design also provides a strong foundation to cater all applications.

Arete showcases a set of variations of the product platform that appeal to different market segments. We manufacture fully customized earthing and lightning arresters that are needed for Indian market requirements. We offers best in class warranty as a standard feature across all product lines. The Product are designed for upto 25 years  life.

RESEARCH & DEVELOPMENT
Our Multi-level research on electrically conductive contact with the surface of the Earth (grounding or earthing), effects relating to Soil conditions, Our research on effective lightning protection codes has empowered us to continuously showcase quality products.
ISO 9001-Standards for Quality Process Controls
ISO 14001-Standards for Environmental Management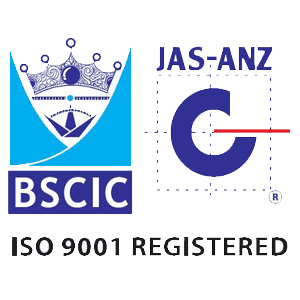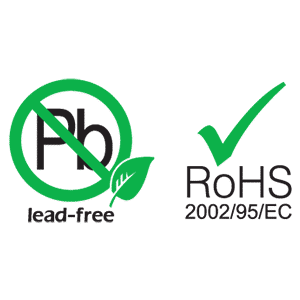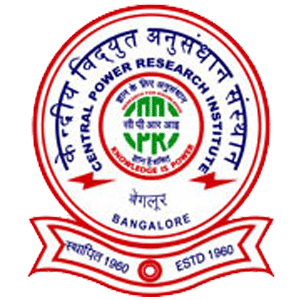 Origin of Perfect name - Arete
Arete, in its basic sense, means "excellence of any kind"
Why Arete Powertech
A couple of aspects that make Arete Powertech  as your preferred business partner are:
An ISO 9001:2015, and ISO 14001: 2015 certified company

Our 20 + years' experience for customized cost effective solutions

Undoubtedly India's best Solar &Earthing Solutions

Committed to continuous improvement and customer satisfaction

Products comply with CE and RoHS standards
We have mastered the art of Total Site and Facility Protection by designing site specific Solar products and  Grounding Systems. We provide solutions that secure operations, protect infrastructures and offer peace of mind.