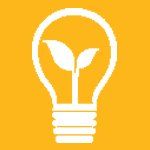 Positive Power Tolerance
Count to Arete Powertech deliver all the watts you pay for with a postitive only power tolerance of +3%.
---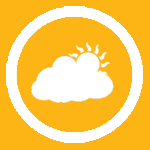 Low-Light Performance
Anitmony free low iron ARC textured glass and textured 5 BB solar cell combines together to perform excellent in low light conditions.
---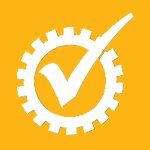 Reliable
25-year limited warranty on power output and 10-year limited warranty on materials or workmanship.
---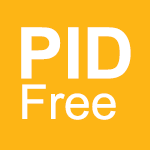 PID Resistant
Each Arete Powertech module is manufactured in state of the state of the art manufacturing environment using PID free raw material resulting high power output and less degradation.
---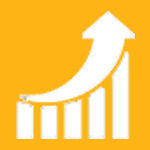 High Performance
This module uses an advanced surface texturing & ARC process to increase light absorption and improve efficiency.
---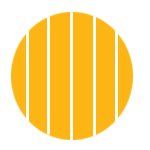 5 Busbar Technology
5 BB technology provides low resistance path to the flow of electrons even in low light conditions resulting better output power.
---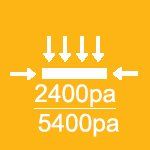 High Load Resistant
Each Arete Powertech module withstand wind load (2400 Pa) and snow load (5400 pa).
---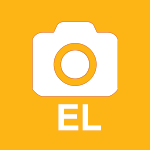 Electroluminescence Testing
Dual stage EL testing assures quality analysis by recognizing real time cell breakage, surface cracks and fissures of a micron scale.
---